We are a diverse group of technology innovators and clean energy activators. We are collaborative team players. We do the right thing. We are accountable and deliver results. We believe in equity and inclusion. We are committed to sustainability, decarbonization and a better tomorrow.
We are Nextracker, on a mission to be one of the world's leading energy solutions companies delivering the most intelligent, reliable and productive solar technology for future generations.
Quick Facts
Nextracker is the leading provider of intelligent, integrated solar tracker and software solutions used in utility-scale and ground-mounted distributed generation solar projects around the world.
ANNUAL C02 EMISSIONS SAVED
(IN METRIC TONS)
COAL PLANTS DECOMMISSIONED ANNUALLY
CARS OFF THE ROAD ANNUALLY
*calculator source: US Environmental Protection Agency (EPA) calculator.
Diversity, Equity and Inclusion
Nextracker is committed to fostering, cultivating, and preserving a culture of diversity, equity, and inclusion. Our human capital is the most valuable asset we have.
The collective sum of the individual differences, life experiences, self-expression, unique capabilities, and talent that our employees invest in their work represents a significant part of who we are as a company.
Policy and Supply Chain
Not only is Nextracker a technology and market leader, but we are actively engaged in public policy, workforce development and related issues. In an effort to improve our own supply chain as well as strengthen the U.S. solar manufacturing base, Nextracker has partnered across the U.S. to install fabrication lines dedicated to producing solar steel for our trackers. Learn More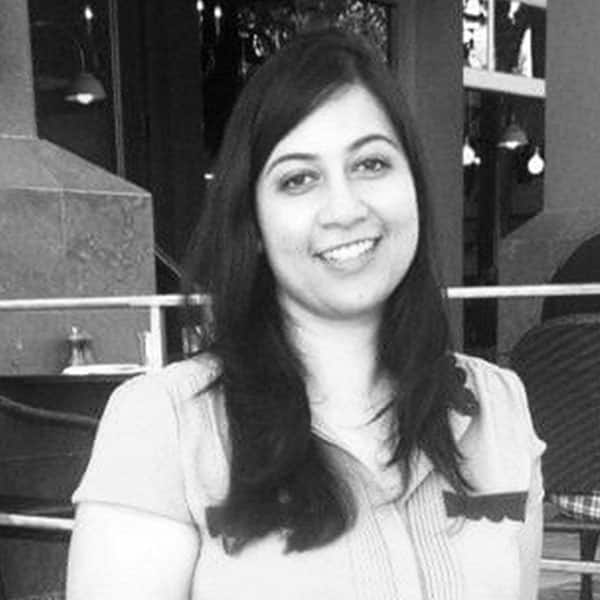 I was looking for opportunities after taking time off to raise my twin daughters, and Nextracker was the perfect choice for me – value-driven leadership by veterans of the solar industry, the energy of a start-up while being the world's #1 solar tracker company. I work with the best and the brightest in the industry and get to contribute to saving the planet each day.
Anvitha Ravi
Nextracker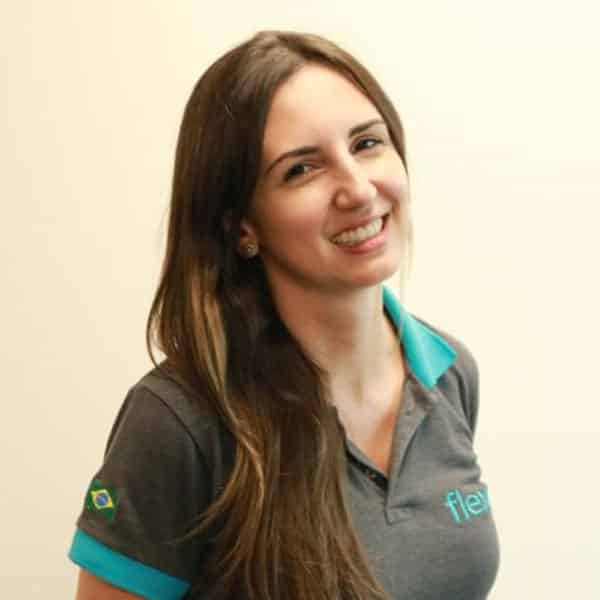 I love working with Nextracker because it is more than a job. A regular job would be about what you achieve, but here is much more about what you overcome. I have 4 years on this, there is the most Amazing Journey I ever had! Here I found Room to grow, a real open-door-window policy that allows me to share my ideas and it is a great feeling! The NX leadership encourages you to succeed, we know what we are doing, our goals. I believe in what the company is doing. Working for Nextracker I had the opportunity to know new places, new cultures and to have the open sky as my office roof. Another big part of loving my job is the great people I have as coworkers, the compatibility feeling + the diversity, the way that the company culture is built! There is a collaborative approach to each of the daily activities! We are driving the Energy transition in the world! This is definitively the best place to be right now!
Josefa Santos
Nextracker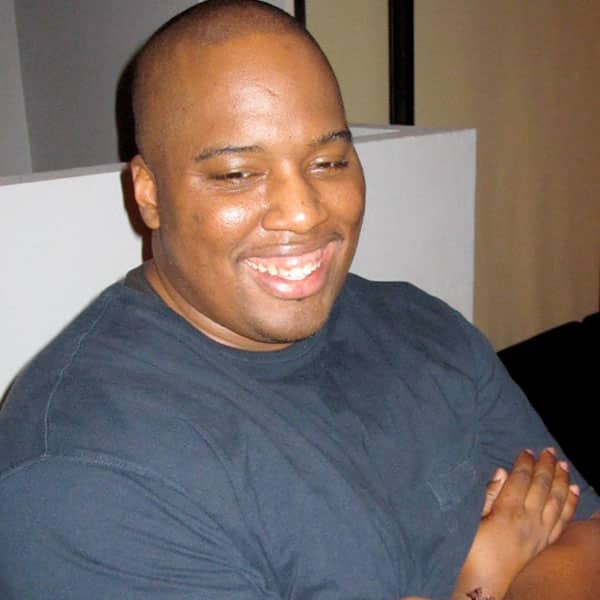 IT Compliance Manager: Why I love working at Nextracker? The team that I am on is amazing, we're like a family. There is a humbleness in my department where individuals feel comfortable enough to acknowledge when they aren't the expert on an area and are willing to seek knowledge from each other. Also from the Sr. Director level to the Executive management level of my department (and across many other Managers/Executives I see) there is a level of "care" or "concern" about us. To put it bluntly my Manager cares, my Executive sponsor also cares about not only the work I am doing but also my well-being which is priceless to me. Also the fact that Senior Executives are so approachable at Nextracker is quite frankly amazing and empowering to me.

Donald Banks Jr.
Nextracker